CONFERENCE THEME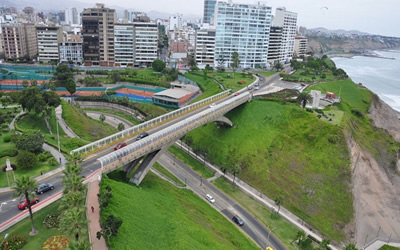 Knowing our Transportation Infrastructure Assets: Investing with Wisdom.
The primary focus of 5-ICTI will be on how to apply the knowledge acquired through lessons learned from experience and research to make better infrastructure management decisions pavement management decisions by investing wisely in order to maximize social, economical and environmental benefits.




ORGANIZERS
ISMARTI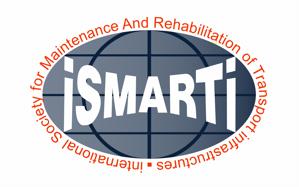 This society is dedicated to the theme of maintenance & rehabilitation of infrastructure assets of the transport system including corridors, airports, roads, pavements, tunnels and bridges, railroads, ports, dockland, utilities, and multimodal facilities. The society will support various different periodic events (conferences, workshops, short courses, technology synthesis reports), which will have the objective of promoting the exchange of know-how between the professionals involved in each of those infrastructure assets.




ICG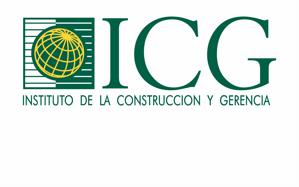 Instituto de la Construcción y Gerencia (ICG – Construction and Management Institute) is a non-profit technical institution dedicated to promote modern technologies for the development of the quality and competitiveness in engineering projects. ICG has presence in many countries in Latin America and has 25,390 members. It organizes international events and courses related to planning, design, construction, and supervision.




5-ICTI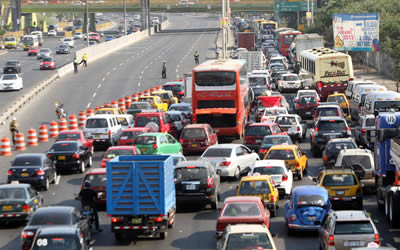 Transportation infrastructure professionals from throughout the world will be brought together, combining knowledge from:
– Practitioners
– Academics
– Private industry
– Governmental agencies
– Development funding agencies
Present experiences, exchange ideas, and discuss proposals related to the conference theme.


CONFERENCES ISMARTI
A large number of conferences are organized under the auspices of the iSMARTi (International Society for Maintenance and Rehabilitation of Transport infrastructures).
International Conference on Transportation Infrastructure (ICTI)
2022 (ICTI5): Lima, Peru – Chair: Carlos Chang
2018 (ICTI4): South Africa – Chair: Wynand Steyn
2014 (ICTI3): Pisa,Italy – Chair: Massimo Losa
2010 (ICTI2): San Paolo, Brazil – Chair: Rita Fortes
2008 (ICTI1): Beijing, China – Chair: T. F. Fwa
International Conference on Maintenance and Rehabilitation and Technological Control (MAIREPAV)
2020 (MAIREPAV9): Switzerland – Chair: Christiane Raab
2016 (MAIREPAV8): Singapore – Chair: T. F. Fwa
2012 (MAIREPAV7): Auckland, New Zealand – Chair: Douglas Wilson
2010 (MAIREPAV6): Torino, Italy – Chair: Ezio Santagata
2007 (MAIREPAV5): Salt Lake City, Utah, USA – Chair: Hosin "David" Lee
2005 (MAIREPAV4): Belfast, Northern Ireland – Chair: Alan Woodside
2003 (MAIREPAV3): Guimaraes, Portugal – Chair: Paolo Pereira
2001 (MAIREPAV2): Auburn, Alabama, USA – Chair: Jojo Meir
2000 (MAIREPAV1): Sao Paulo, Brazil – Chair: Rita Moura Fortes and João Virgilio Merighi

CONFERENCE OBJECTIVES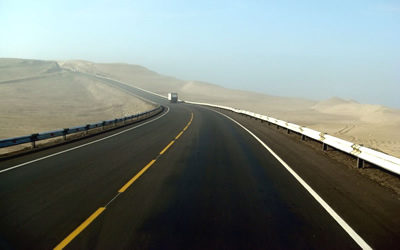 To further enhance the understanding and use of sustainability principles and knowledge of infrastructure management practices for better planning, design, construction, and maintenance of transportation assets.
To discuss its use to better, integrate business management concepts, accounting procedures, computer science tools, and engineering and economic principles.





SOCIAL PROGRAM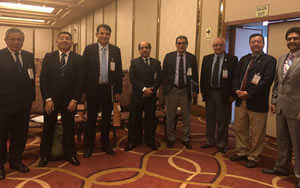 The registration fee that includes break refreshments and lunch plus the following four main social events:
1. Welcome Reception
2. Conference Banquet (Optional)
3. Coffee Breaks
4. Closing