PHOTOS
5-ICTI-2022
INVITATION
International Society for Maintenance and Rehabilitation of Transport infrastructures (iSMARTi) & Construction and Management Institute (Instituto de la Construccion y Gerencia, ICG) are pleased to invite you to the 5th International Conference on Transportation Infrastructure in Lima-Peru from 10 to 13 August 2022.
Carlos M. Chang, Ph.D. P.E. Angel Gomez, Eng.
ICTI Chair ICTI Executive Director

Conference Theme and Technical Papers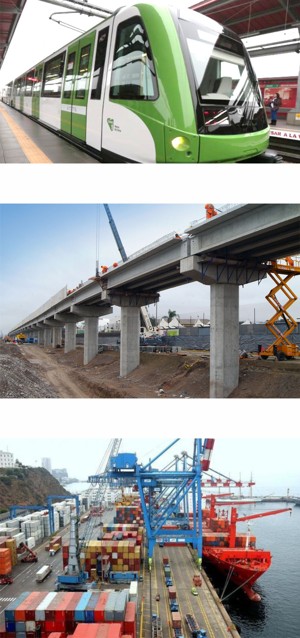 Knowing our Transport Infrastructure Assets: Investing with Wisdom The primary focus of 5-ICTI will be on how to apply knowledge acquired through experience and research to make wiser decisions to maximize social, economical, and environmental benefits. All topics related to sustainable planning, design, construction, maintenance, and rehabilitation of Transportation infrastructure including Airports, Pavements, Bridges, Highways Ports, Railroads are welcome.
The conference calls for papers on best practices, research findings, and case studies for technical topics related to:
Smart Transportation.

Airports.

Mechanistic Empirical Pavement Design.

Smart Cities and BIM.

Pavement Concrete.

Management Systems for Local Governments.

Performance Models and Management Tools.

Road Concessions.

Safety, Policies and Applications.

Road Geometric Design and Tools.

Asphalt Pavements.

Risk Assessment and Mitigation (RIDNAIC).
CALL FOR PAPERS
Important Dates

Item

2021

2021 June

June 18, 2021

Extra Early Payment

2022

2022 February

February 17, 2022

Extra Early Payment Finish

February 18, 2022

Standard Early Payment

2022

2022 Jun

Jun 20, 2022

Papers due

2022

2022 Jun

Jun 23, 2022

Papers accept/reject

2022

2022 Jun

Jun 29, 2022

Authors payment finish

2022

2022 Jun

Jun 30, 2022

Presentation (PowerPoint)

2022

2022 July

July 1, 2022

Final Program

July 05, 2022

Final Sponsors

2022

2022 July

July 17, 2022

Standard Early Payment Finish

July 18, 2022

Standard Payment

2022

2022 August

August 10, 2022

5th ICTI

August 11, 2022

5th ICTI

August 12, 2022

5th ICTI

August 13, 2022

5th ICTI
SEND PAPERS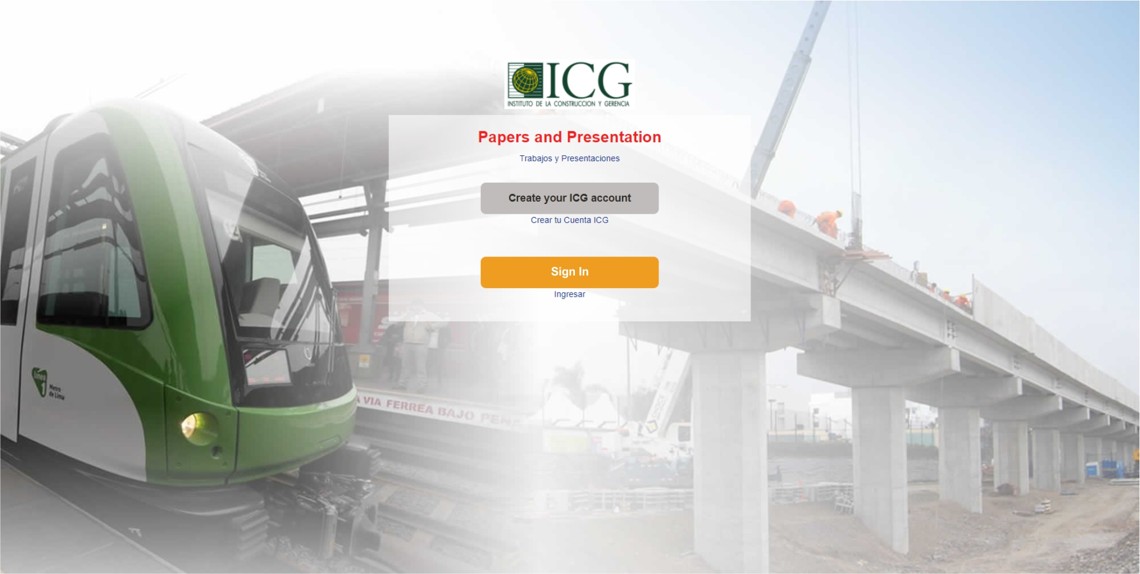 Register and submit your paper.