Download Papers Format >>

Register and submit your paper >>

https://icg.construction/
icg@icgmail.org
Presentation
The International Society for Transportation Infrastructure Maintenance and Rehabilitation (iSMARTi) and the Institute of Construction and Management (ICG) are pleased to invite you to the 5th INTERNATIONAL TRANSPORT INFRASTRUCTURE CONFERENCE to be held virtually in June 2023.
The main objective of this virtual version is to expand on the topics already presented in its in-person edition, as well as to present the articles submitted to the "Best Paper Award 2022" competition.

ORGANIZERS
iSMARTi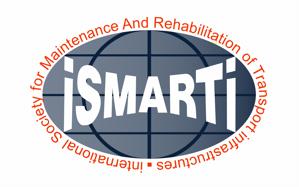 A society dedicated to the subject of maintenance and rehabilitation of infrastructure resources of the transportation system, including highways, airports, roads, tunnels and bridges, railroads, ports, docks, utilities, and multimodal facilities. The society supports different periodic events (conferences, workshops, short courses, and technology synthesis reports), which aim to promote the exchange of knowledge among professionals involved in each of these infrastructure resources.


ICG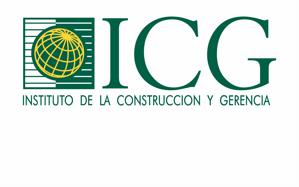 Instituto de la Construcción y Gerencia (ICG) is a non-profit technical institute dedicated to promoting modern technologies for the development of quality and competitiveness in engineering, construction, and infrastructure projects. ICG has a presence in many Latin American countries and has 25,390 members. It organizes international events and courses to foster development. It is also dedicated to the publication of Manuals, Books, and Standards with an editorial collection of 74 books. Software development is another of its strengths, it has its virtual classroom (since 2007), Standards System, and Virtual Library, among others. It also develops partnerships with Universities, Institutions, and Companies for development.